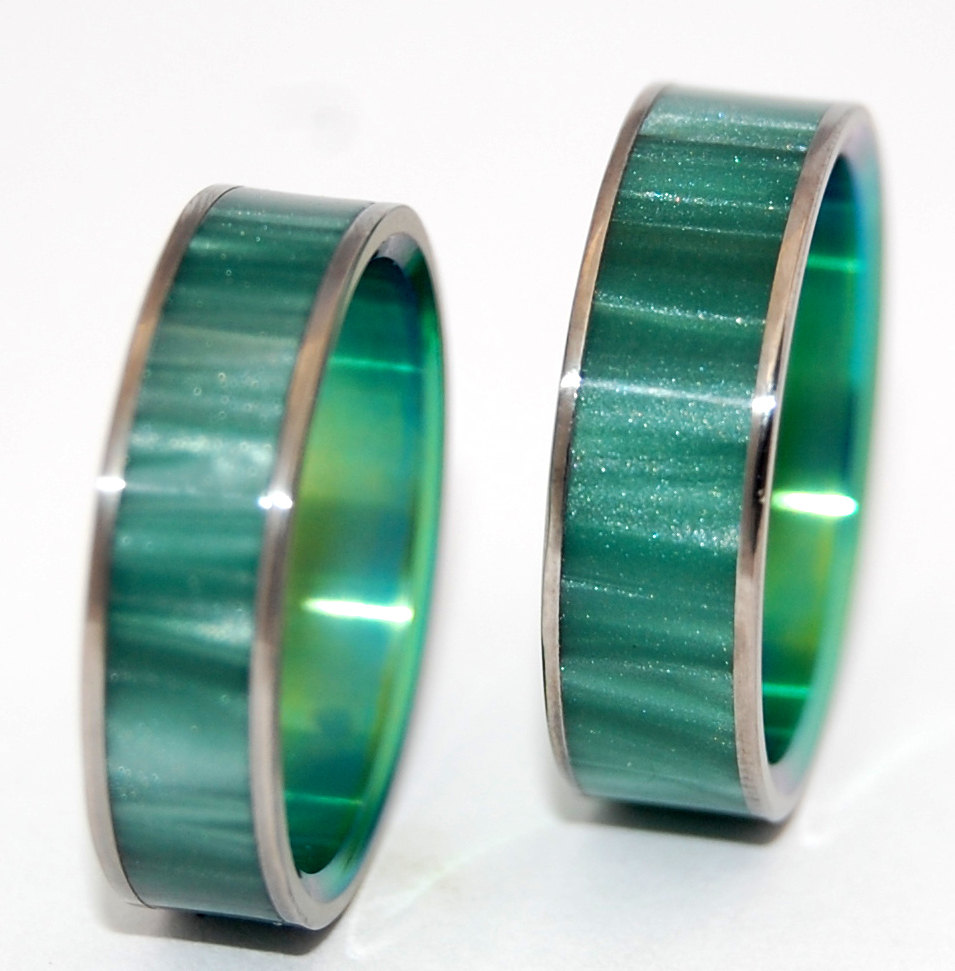 13 Feb

Wedding Shopping on Etsy

Getting engaged is an incredibly exciting time in your life. I was on cloud nine when I started planning my wedding – finding a venue, picking a color scheme, finding the perfect music. As the months wore on, bliss turned to frustration and then panic when I couldn't find the perfect accessories. I wish I'd known about Etsy at the time.

Etsy is the biggest artist commune in the world. There are millions of sellers on Etsy making beautiful, hand-crafted items – and most are more than willing to work with you to create a custom order. Custom invitations, place cards, or groomsman gifts? No problem. You need that in chartreuse? Let me send you a color sample to make sure it matches. It can go to your head to have so many talented artists vying for your business.
Moving off the beaten path
Etsy offers a curated wedding section directly under the Browse option on the home page that can give you some great ideas if you're just poking around. Once you have a good idea of what you want, it's better to search rather than trying to wade through these curated sections.
The dizzying array of shops and sellers on Etsy is a double-edged sword, since it can be tough to find exactly what you want. Searching directly for the item you have in mind will often find good results, but you may need to cast a wider net. Search for the colors in your theme, or the materials you'd like used in the item.
Working with sellers

Searching through related items, you may find a seller whose style you adore. Even if their items aren't quite the right fit, contact them and ask about creating a custom item. One of the unique features on Etsy is that you can communicate directly with the person making your item. Don't hesitate to reach out to sellers. Many Etsy sellers are excited to create custom items and are looking for your input.
Placing custom orders
Custom orders are one of the most compelling reasons to shop for your wedding on Etsy, but they can also work a little differently than ordering a pre-made item from a shop. It's common that a seller will request payment for a percentage of the total price (usually 50%) before they begin work on your custom piece. This up-front charge is to cover the cost of materials for your item that may need to be custom-ordered or purchased, and to reassure the seller that you're committed. I couldn't resist at least one wedding pun.
Custom orders will often come with a higher price tag. Keep in mind that the seller may need to spend time redesigning a piece just for you, or order higher-cost materials for your special request.
Avoiding surprises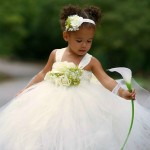 Etsy encourages all shops to post shop policies – information about payment, shipping and refunds. Look for the Policies link on the left of any shop page under Shop Info. It's important to read through this often-ignored section when placing an order from a shop to make sure you understand how the shop operates, especially with regard to custom orders. If you're down to the wire, the shipping information is paramount to ensure your item will arrive on time.
Checking seller feedback
Etsy has a feedback system where buyers and sellers can leave feedback for each other after a purchase is complete. Feedback will often tell you if the seller provides good customer service, ships orders in a timely manner and provides a quality product. The system is not perfect, so ratings under 100% positive are not necessarily a deal-breaker, but make sure you review some of the feedback comments to get a complete picture.
Creating a wedding registry
Shopping for wedding supplies on Etsy might come back to bite you when you find home decor you can't live without! Fortunately, Etsy has a wedding registry so you can add your favorite items and let your wedding guests choose from the unique pieces you found for after the big day is over.
Etsy is different than most shopping sites – the scores of sellers make finding the perfect item or getting a custom-made piece that much easier, but it also has its caveats. Each shop is run a little differently. So long as you're careful to follow these tips, it should be a blast planning a wedding on Etsy.
[flickr]Cover image and rings pictured are from Minter & Richter Designs.[/flickr]